PANKAJ VERMA
My name is PANKAJ VERMA and I am residing in JAIPUR city which is located in RAJASTHAN. I have done my engineering from RAJDHANI INSTITUTE OF TECHNOLOGY AND MANAGEMENT JAIPUR. After doing many things finally me and my friends start blogging and electriccarhindi.com is our blog. now I am a blogger and SEO specialist
Shobh-Raj Yogi
My self Shobh-Raj Yogi. I am living at Jaipur in Rajasthan. I have done my engineering from Rajasthan Technical University, Kota with Civil Branch. Now I am working in school as a teacher. Teaching & Designing is my passion. Now I started blogging with my friends for passive Income . In blogging I am designing specialist .
GAJENDRA VERMA
My name is Gajendra Verma and I live in Jaipur which is a beautiful city of India. I have completed my B.A and M.A from Rajasthan university. I love to read and write, so I choose blogging. Now I am blogging with my friends and I am an article writing expert of this blog.

KESHAV VERMA
My name is Keshav Verma. I live in Jaipur(Rajasthan ).I am graduate in Bachelor of Arts from Rajasthan University. Still Studying. I wanted to be A Blogger so my friends and I have started blogging so now i am a blogger and content writer also.
DAMODAR YOGI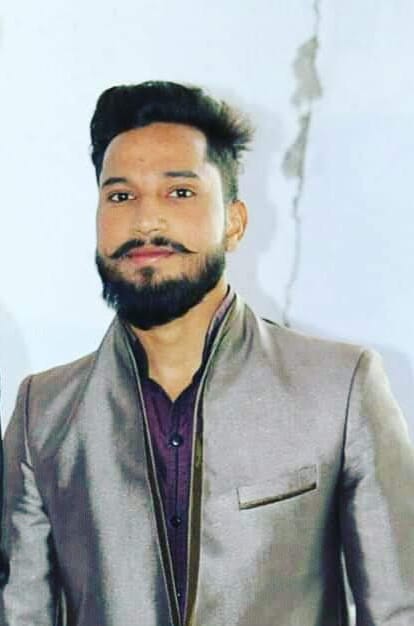 Hello…my name is Damodar Yogi and my age is 24 years. I live in Jaipur city. Which is located in Rajasthan. I have done my studies in which Engineering Diploma from Board of Technical Education Rajasthan Jodhpur and Graduation from University of Rajasthan Jaipur.
I have also done jobs in many fields. But due to my interest in the world of internet and online earning from it, my friends and I started blogging together.
hello, if you want to contact us directly, you can mail us at